Our Caregiver Team
An empowered staff.
Elderwood Home Care was founded and is currently operated by clinicians with decades of experience in home care.
Elderwood Home Care was founded and is currently operated by clinicians with decades of experience in home care.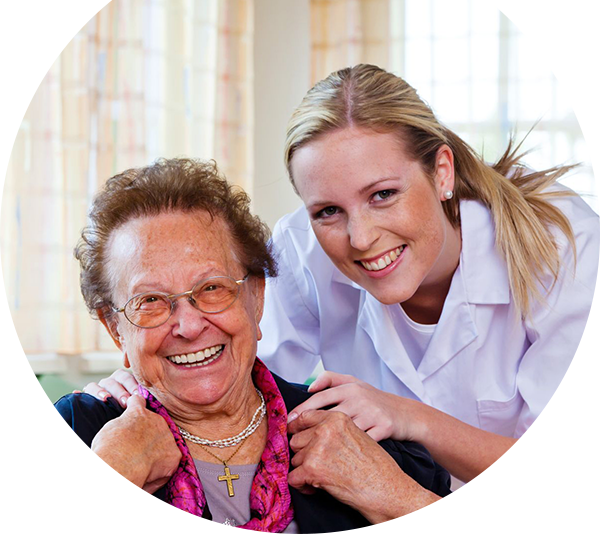 Elderwood Home Care was founded and is currently operated by clinicians with decades of experience in home care. Their extensive medical background and passion for delivering the best possible care motivates our team of dependable, highly skilled nurses and aides to achieve a high level of quality, client satisfaction and consistency.
Our screening process.
Every caregiver is screened, bonded and insured. We carefully select them after extensive background and reference checks, and will continue to perform periodic background checks throughout their employment. And to further ensure their integrity and trustworthiness, caregivers are instructed to call an 800 number upon arriving at a residence. If they're more than 15 minutes late, our office is alerted. They must call the same number when leaving. These times are pulled directly into our billing system so clients are only charged for the time care is received.
Ongoing education and training.
We fully support and value our team so they treat our clients and their families the very same way. And by investing heavily in training, mentoring and other educational and professional development opportunities, they stay up-to-date on the latest medical trends and procedures.
"I can't state strongly enough about how much your services have benefitted Jo. Our caregiver, Carol, has been a marvelous companion and a highlight of Jo's existence. Thank you so much."
—Otto
Meet Our Management Team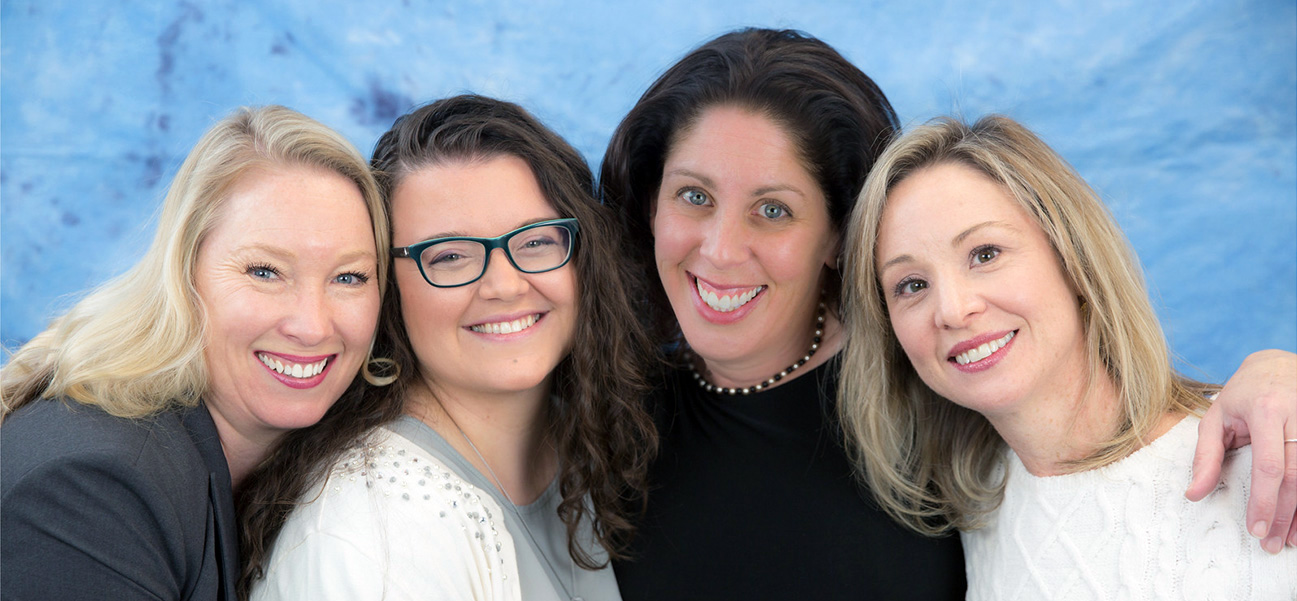 Therese Delongchamp
Director of Business Development
Therese graduated from Worcester State College with a degree in Psychology and a concentration in gerontology. She has been involved in the health care spectrum for nearly 30 years working in nursing homes, rest homes, assisted livings and the pharmaceutical industry. In addition she has been trained in Habilitation Therapy by the Alzheimer's Association and is a Certified Dementia Practitioner. Therese is passionate about providing exceptional care to our clients and their families.
Cassandra Thompson
Scheduling Coordinator
Cassie is a compassionate problem solver, who thoroughly enjoys the day to day puzzle of scheduling. Her many years of Customer Service experience allow her to assist our clients, family members and our caregivers in an organized and professional manner.
Nancy Lane RN, CMC
Executive Director
Nancy manages all aspects of Elderwood Home Care. She is an experienced Executive Director with a demonstrated history of working in the hospital and health care industry. Nancy is well-versed in home care and community health having held roles such as: subacute nurse manger, a case manager, regional nurse manager and clinical coordinator. By combining business acumen with a strong clinical background, Nancy has been successfully leading the team of Elderwood Home Care since 2008.
Heather Smith BSN, RN
Field Nurse Manager
Heather earned her Bachelor of Science in Nursing from Simmons College in Boston. She has 19 years' experience with a focus on community health. In addition, Heather holds a Bachelor of Science in Exercise Science which she utilized in cardiac rehabilitation before becoming a Registered Nurse. She is a strong advocate for our clients and is committed to providing an outstanding clinical experience.