Providing Personal, Affordable Home Care
with compassion.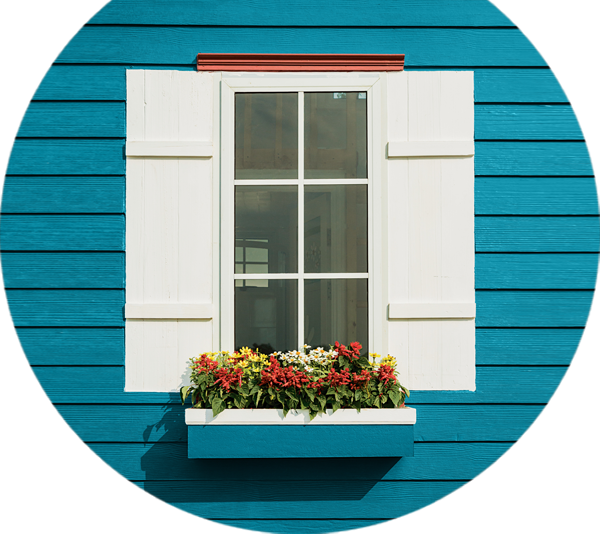 Turning to home care can cause stress, confusion and even feelings of guilt. But Elderwood Home Care brings relief and comfort, so families can get more quality time to reconnect and strengthen relationships.
Whether clients require 24/7 support or just a few hours a week, our dedicated staff ensures they receive the right amount of care in an environment they feel most comfortable in, as we help them maintain their independence for as long as possible.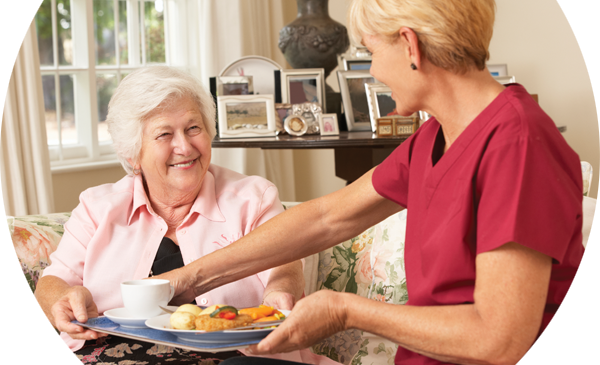 Get a Free In-Home Care Assessment.
One of our registered nurses will visit and complete an assessment of daily routines, safety, emergency response and more – at no cost to you.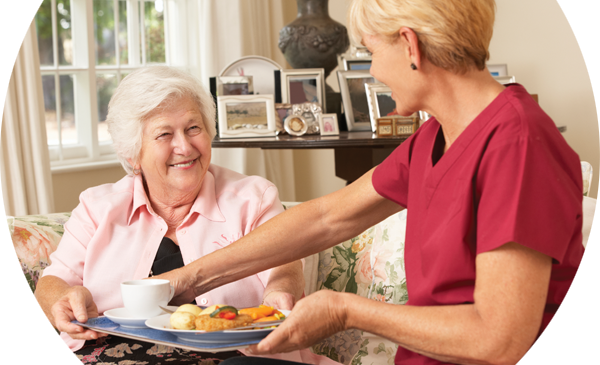 Custom Home Health Care Plans.
Based on the assessment, an individualized care plan is developed to address each person's unique needs – and adjusted as those needs change.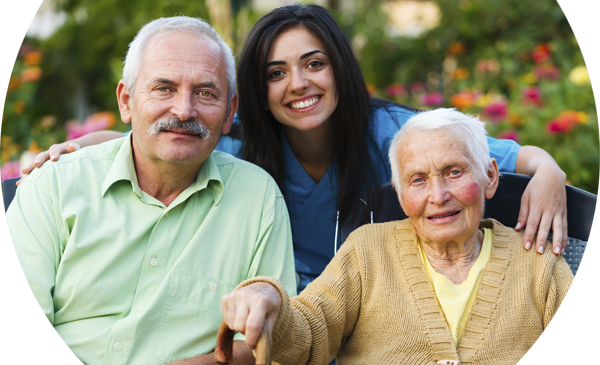 About Our Caregiver Team.
Our caregivers are carefully selected through a rigorous screening process and undergo regular training to deliver the best possible care.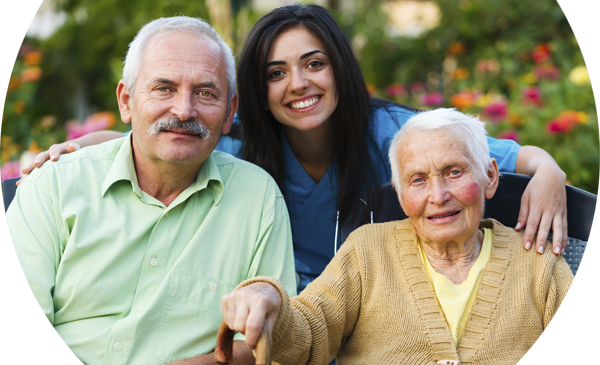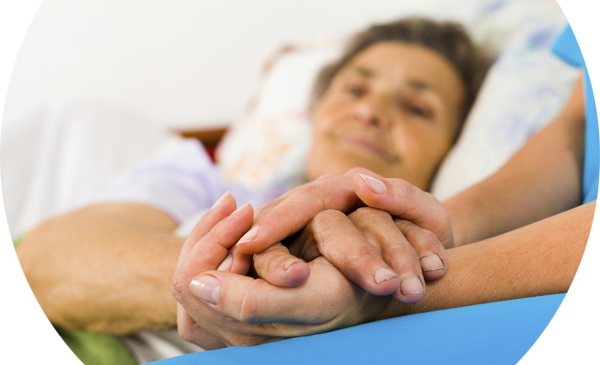 Resources for Home Care.
With additional resources to support clients and their caregivers, we'll be there to help with aging, Alzheimer's, durable medical supplies and more.